Outstanding Reputation
Dr. Jenny Zhu, Dr. Victor Chiang, and Dr. Ying Wan of Manhattan Bridge Orthodontics are all highly rated orthodontists with elite educational backgrounds.
Manhattan Bridge Orthodontics is currently rated as an Invisalign Elite Top 1% practice.  We have treated over 5000 orthodontic cases and over 2000 Invisalign cases with a high rate of patient satisfaction.  We have the experience to tackle the simpler cases with more efficiency and less time and the ability to take on the most complex cases successfully.  Our former and current patients are as diverse as the city- and have included employees of Invisalign and other dental industries, dental and medical professionals and their families, people who work in show business and fashion whose smiles are on display, people who work in finance and real estate who are talking and presenting all the time, programmers and authors, servers and bloggers, kids who are performers, basketball/ soccer/ football players, dancers, swimmers,  college students to elementary school, ages ranging from 7 to 71!  A lot of people from all walks of life!  We treat patients who want to straighten their teeth, improve their profiles, correct their bites, have asymmetries, teeth that affect their chewing and speaking, patients that have jaw pain- basically every aspect of orthodontics.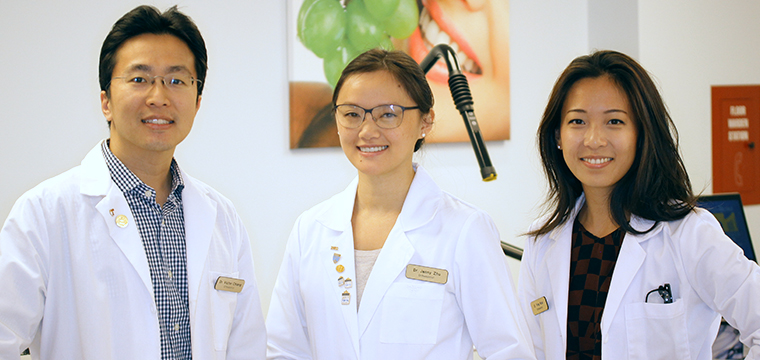 Fun & Friendly Atmosphere
We provide great service in a clean, comfortable, and safe environment. Our spacious waiting room contains gorgeous views of downtown Manhattan skyline, the latest magazines, and two video game systems – a Wii and an Xbox One.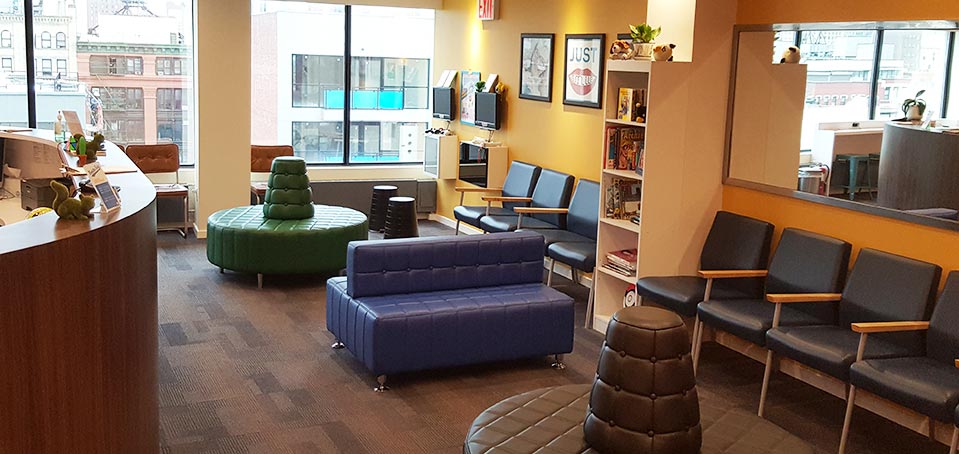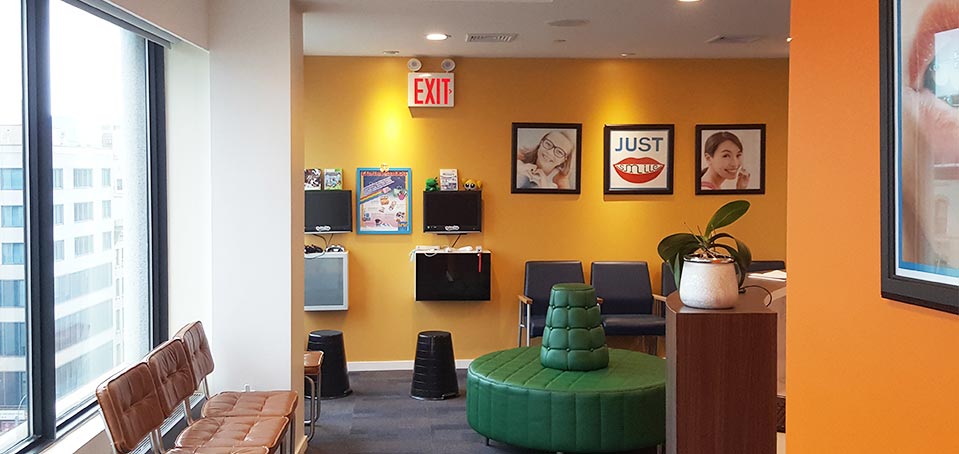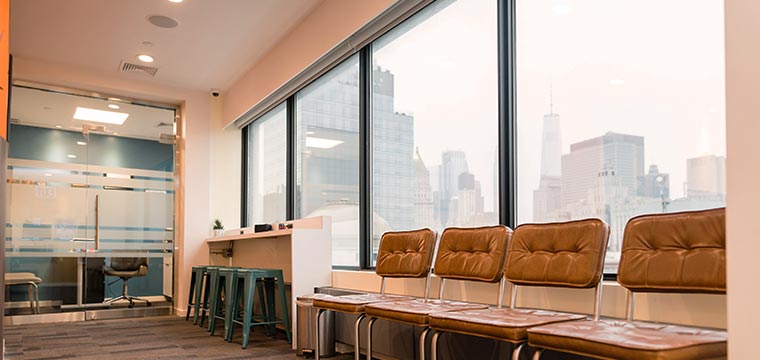 Latest 3D Imaging Technology
3D models, digital xrays and charting makes for a comfortable, safe and efficient overall experience. We run the office efficiently – both clinically and adminstratively, monitor sterilization practices closely, and respond to patient inquiries in a timely manner. We use quality dental materials and invest in the newest 3D technology, digital xrays and paperless charts.  Our entire team is dedicated to patient care and satisfaction.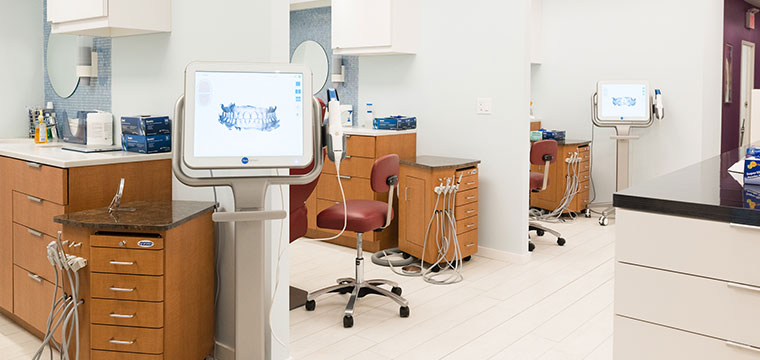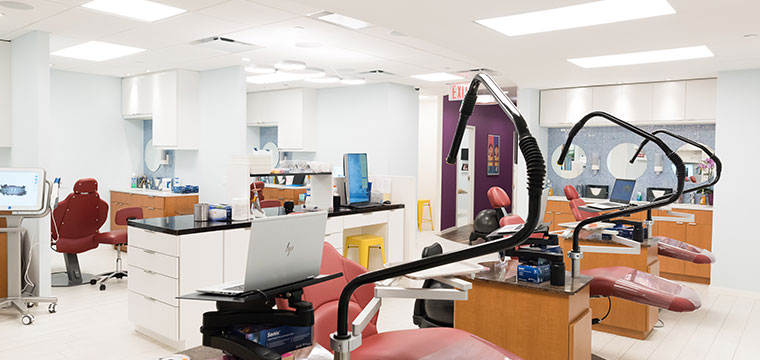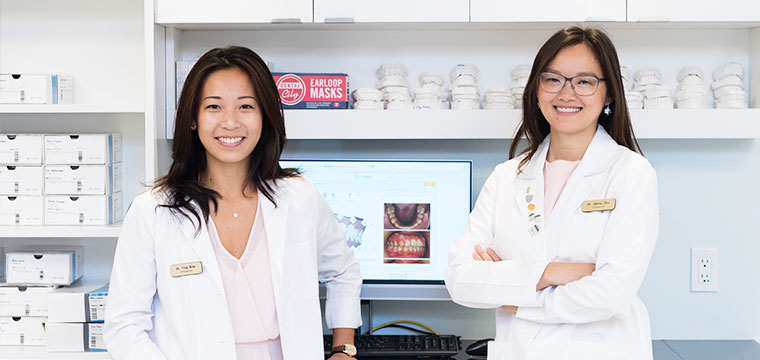 Convenient Scheduling & Location
We are located in downtown Manhattan, close to all public transportation.  We know that our patients have busy schedules, for this reason we have convenient evening and weekend appointment times available.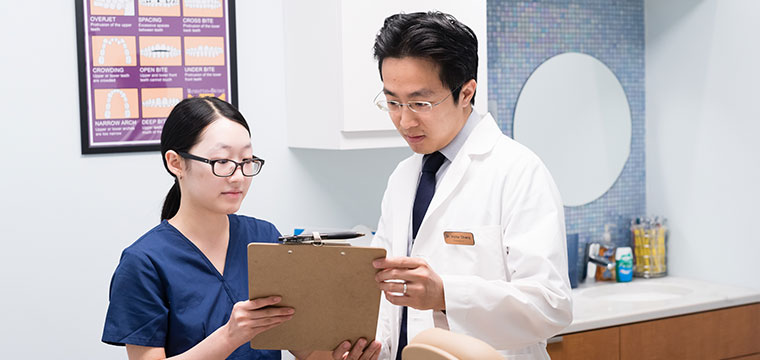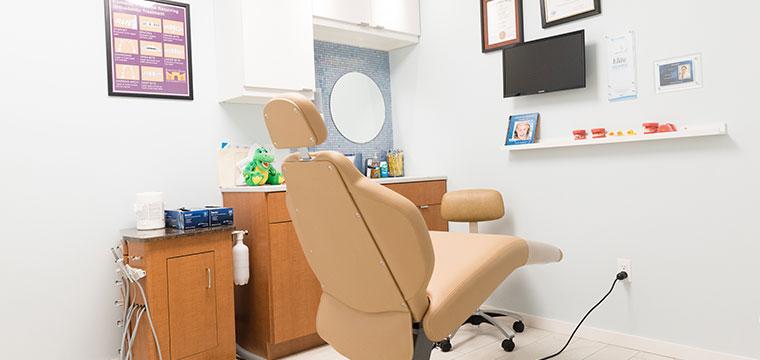 Efficient & Dependable Operations
We run our schedule on time and will work hard to ensure that all our patients are seen at their scheduled appointment times.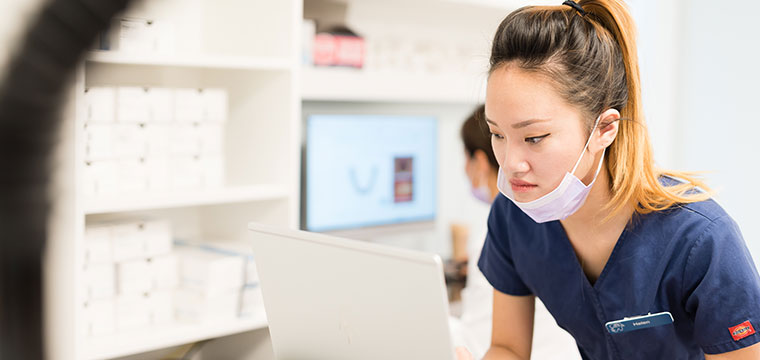 Insurance Accepted & Payment Plans Available
If you have dental insurance, we can help verify your orthodontic coverage and subtract that from your treatment fee. We offer discounts for payment in full and can also provide you with several interest-free payment options that will fit your budget.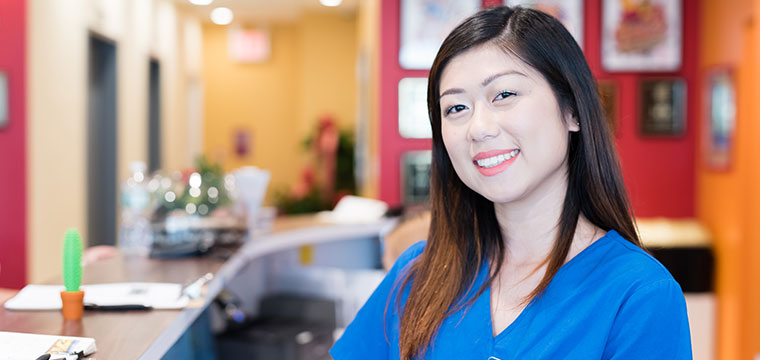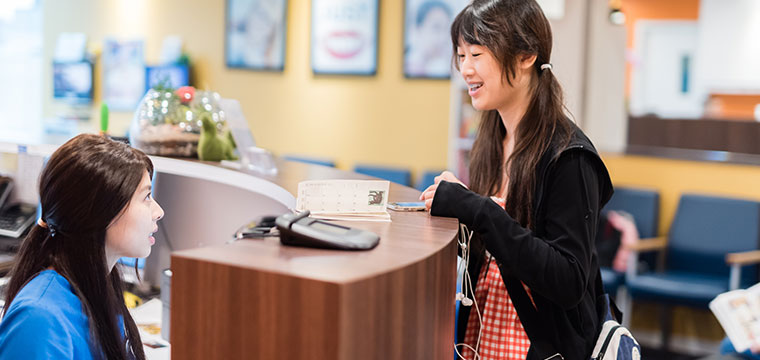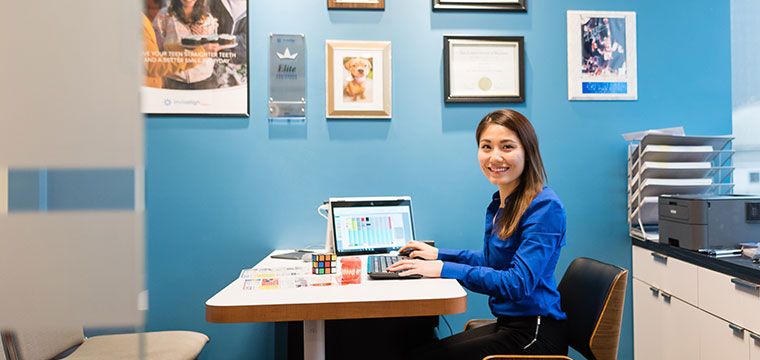 Call (212) 274-0477 or click here to schedule your consultation at Manhattan Bridge Orthodontics!