Meet Dr. Victor Chiang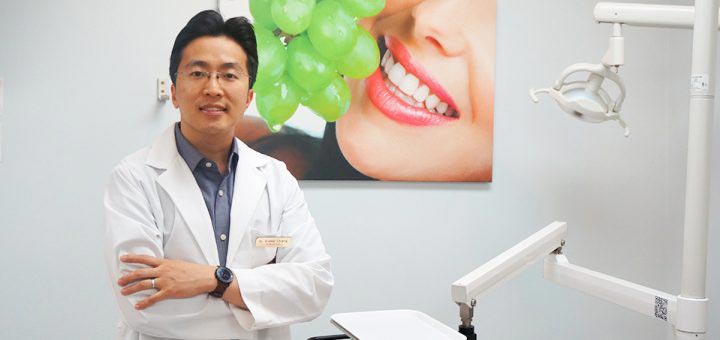 Dr. Victor Chiang, is a native New Yorker, born and raised in Fresh Meadows, Queens. As a Stuyvesant High School alumni, he went on to earn his BS in Biomedical Engineering at Columbia University. Having spent countless hours performing research in bone bioengineering and biomechanics, his passion extended into the biology of tooth movement and bone remodeling that occurs with orthodontics and dentofacial orthopedics.
Dr. Chiang completed his Doctor of Dental Medicine Degree from the Harvard School of Dental Medicine, where he won the Dr. Norman B. Nesbett Award for excellence in clinical dentistry. He continued his specialty training in orthodontics back at Columbia University, serving as Co-Chief resident in his final year. He is well versed in multidisciplinary care and a wide variety of treatment modalities, including laser soft tissue treatment and TADs. Throughout his training, Dr. Chiang has treasured how patients can directly benefit from years of biomedical research, and how research can become patient-relevant practice.
Along with his passion for orthodontics, he also enjoys photography, piloting drones for aerial photography and spending time on the tennis and squash courts.